Meet The Team
All of our trainers are certified professionals, and experienced with a solid understanding on correct exercise prescription. They understand that no two bodies are alike and will work with you to get you fit at the right pace. Our trainers are some of the best in Christchurch and have the results to prove it.
Our trainers all have unique specialties and are all capable of creating you the perfect program to fit your health and lifestyle needs. Each of our personal trainers have different pricing for their one-on-one sessions. Please contact us to find out what is available.
Specialisations
- Group training
- Body transformations
- Boxing conditioning
- Bootcamp specialist
- Strength / performance
- Mass gain programming
Specialising in strength, conditioning and group training, and with a decade of experience Hayden's sole focus is to help others improve performance and he creates programs and sessions that hit the mark every time.
Cell: 021 393 160
Email: admin@getmefitter.co.nz
Responsibilities
- Keeping Roddy & Hayden under control
- Membership & Account Enquiries
- Member Support
- Trainer Support
Contact: 03 338 25654
Email: info@getmefitter.co.nz
Specialisations
- Body transformations
- Bootcamp training
- Group training
- Weight loss
- Health advice & injury rehab
Roddy will cut through all the myths and fads that are out there in the fitness world and deliver to you the most effective, functional, practical fitness and nutritional advice available today. Roddy will ensure you stay patient, committed, consistent and motivated.
Cell: 0212872468
Email: admin@getmefitter.co.nz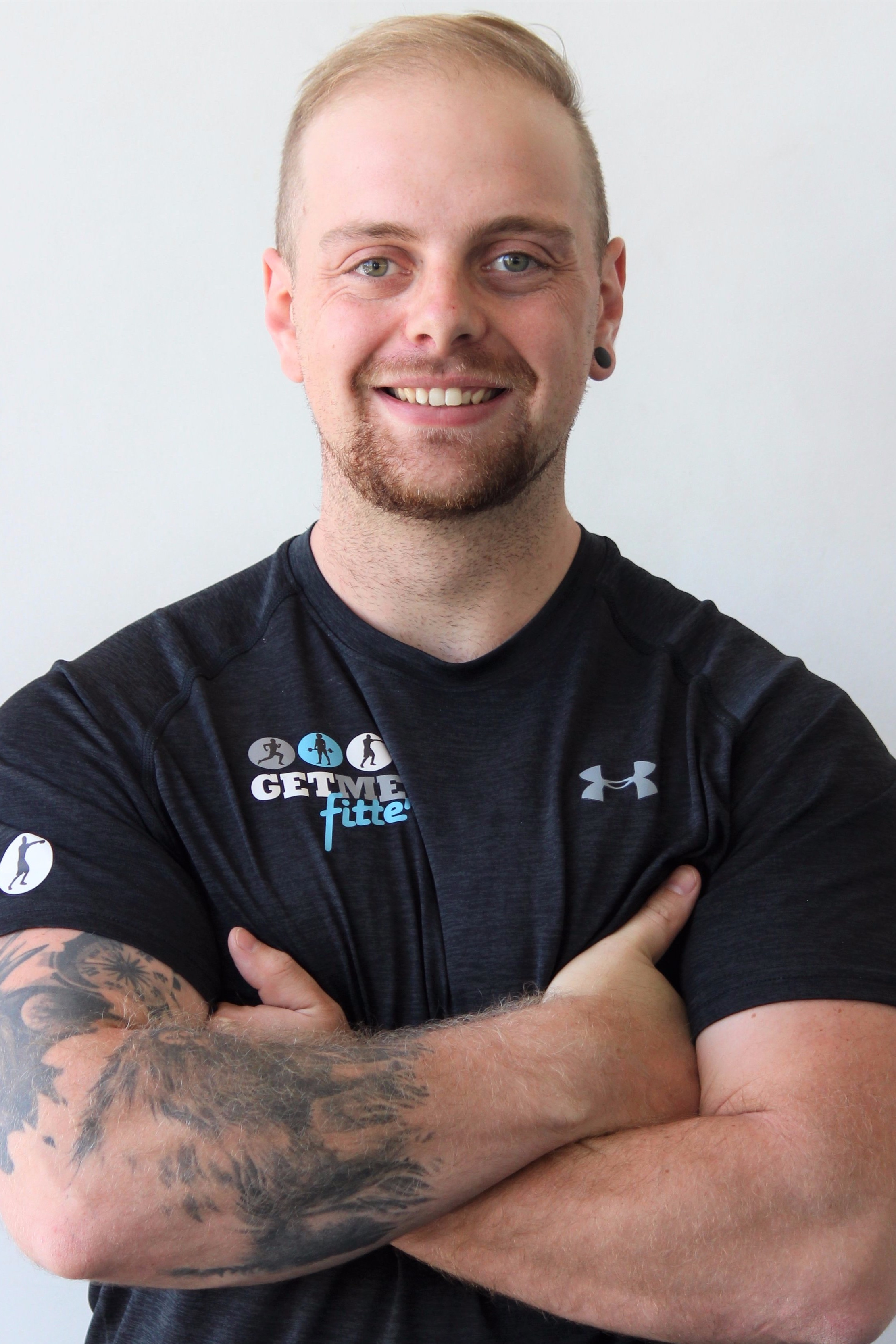 Specialisations
- Strength training
- Mass gaining
- Sport specific conditioning
- Helping hard-gainers pack on solid slabs of muscle
Jacob has a passion for Strength training. Focusing his time, energy and effort to make sure his clients are moving correctly.
With the understanding that everyone is built differently and there is no one fit all solution. Jacob has the ability to adapt every session to clients abilities and ensures progress is made.

Cell: 0211373600
Email: jacob@getmefitter.co.nz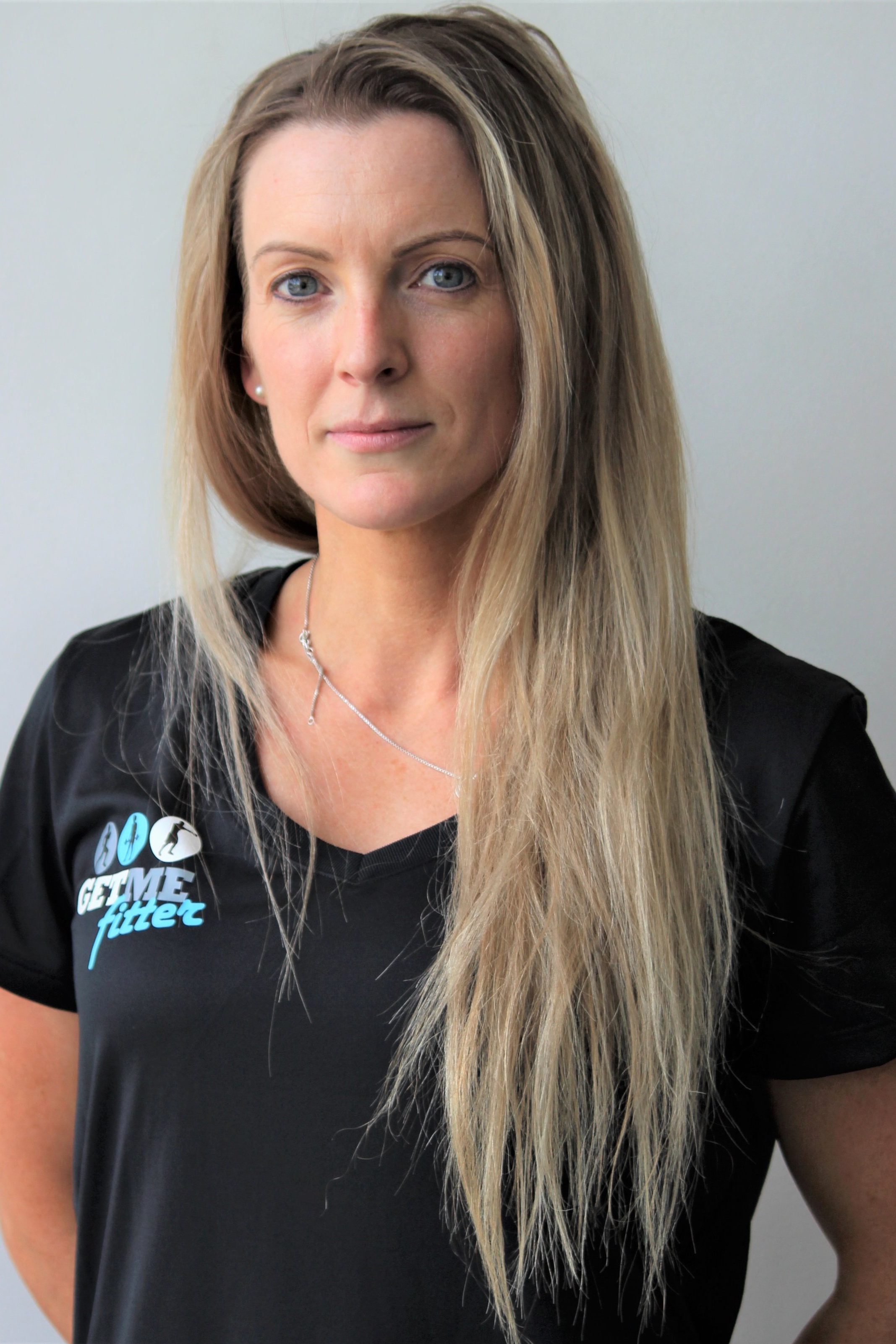 Specialisations
- Body Transformation (Weight Loss)
- Circuit Training
- Aerobic Conditioning
- Elite Athlete Training
- Female Specific Training
- Post-Partum Rehabilitation

Cell: 0275455426
Email: jillian@getmefitter.co.nz